Sheet metal processing is a pivotal technology that sheet metal technicians need to grasp. It is also an important process for forming sheet metal products.
Sheet metal processing includes conventional methods such as cutting blanking, blanking, bending and forming, and various process parameters. It also includes various cold stamping die structure and process parameters, various equipment working principles and operating methods, and also includes new stamping techniques. And new technology. Parts sheet metal processing is called sheet metal processing.
Specifically, for example, chimneys, metal pail, fuel tanks, air ducts, elbow pipe, funnel shapes, etc., are made of sheet metal. The main process is cutting, Bending buckle side, Bent forming, Welding, riveting, etc., requires a certain knowledge of geometry. Sheet metal parts are thin sheet metal parts, that is, parts that can be processed by means of stamping, bending, stretching, etc. A general definition is that the parts do not change in thickness during processing. Corresponding to the castings, forgings, machining parts and so on.
Sheet Metal Products Case: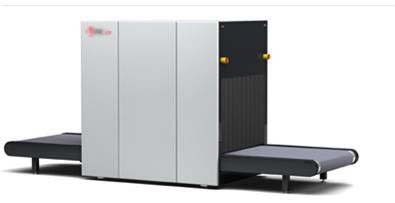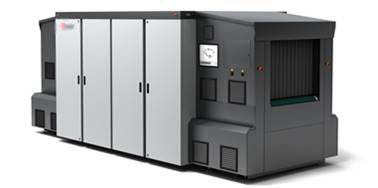 X-ray inspection system sheet metal parts
Explosives inspection system sheet metal processing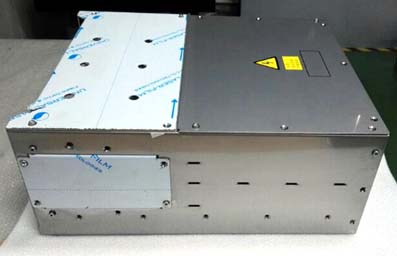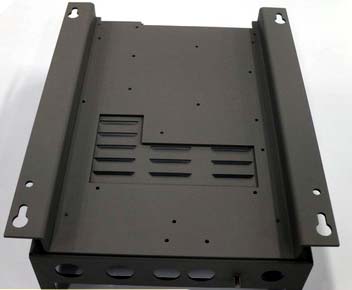 Seamless stainless steel box processing

Power control box sheet metal processing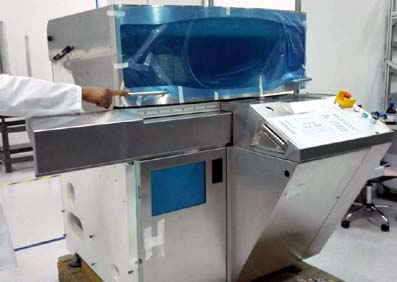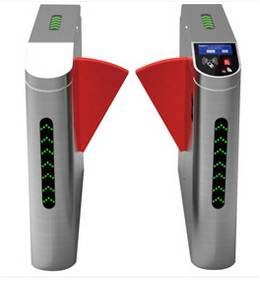 stainless steel Instrument equipment sheet metal processing

Stainless Steel Self-service Ticket Checking Machine Sheet Metal Processing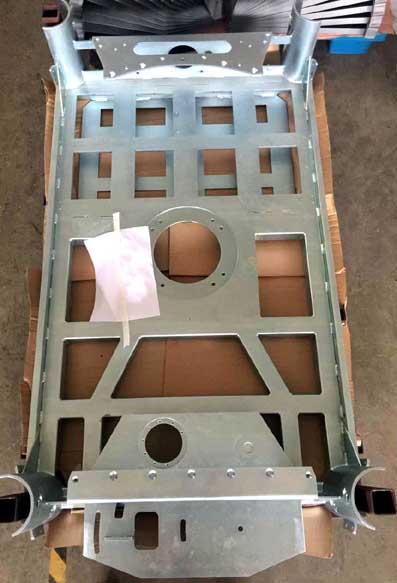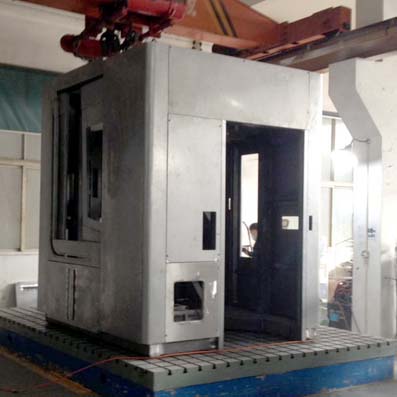 Large sheet metal parts plated structure

Large mechanical shell sheet metal and structural parts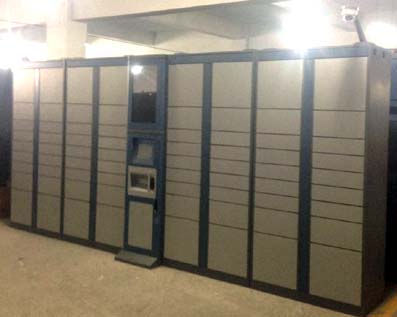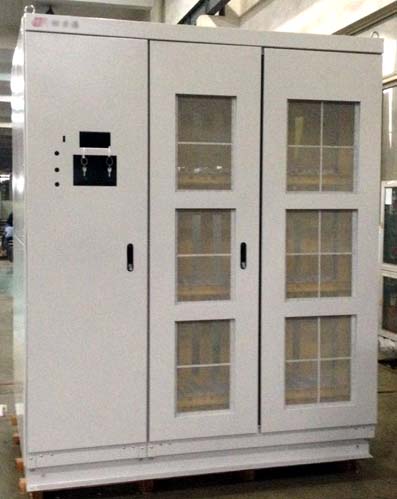 Waterproof express cabinet to map processing
Large-scale communication cabinet sheet metal processing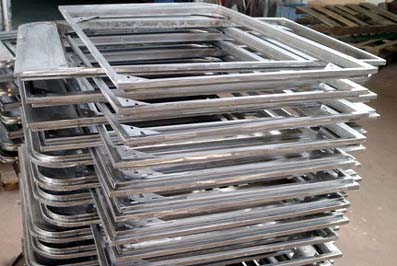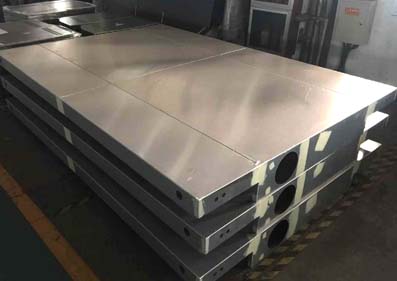 Advertising light box frame sheet metal processing

Large aluminum welding sheet metal processing, spray flawless